Bibi: The Hidden Consequences of His Election Victory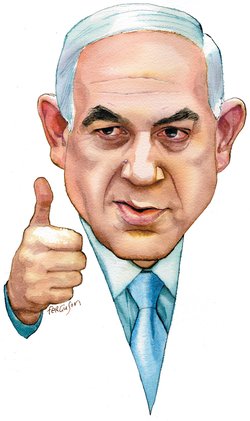 Trenchant, if depressing, analysis of the recent Israeli election results by an insider who knows what he's talking about. A few shards of hope too.
In particular, author David Shulman's depiction of the way in which Israeli occupation and the slide towards de facto apartheid rule over the Palestinains is not only humiliating and oppressing the Palestinian population, but also eating away at the moral and ethical core of Israeli society is both highly persuasive – and relevant to other countries embroiled in wars of conquest, subjugation, combatting terrorism etc.
http://www.nybooks.com/articles/archives/2015/apr/23/bibi-hidden-consequences-his-victory/