gallery
North East Sri Lanka, Early 2013
I took this collection of photos in the region where the final stages of the war were fought out in early 2009 – a region that provides the focus for the book's introduction.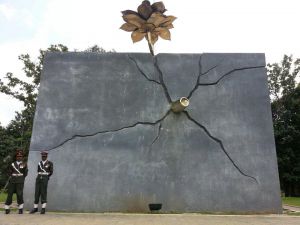 Monument To Victory, Elephant Pass, NE Sri Lanka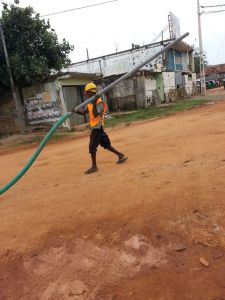 Reconstruction Worker, Killinochchi Area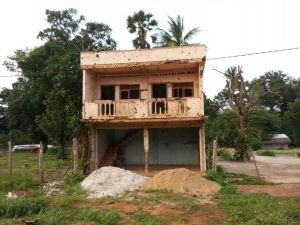 Under Reconstruction; Near Mullaitivu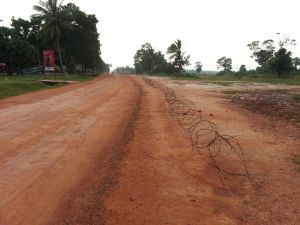 Roadside, NE Sri Lanka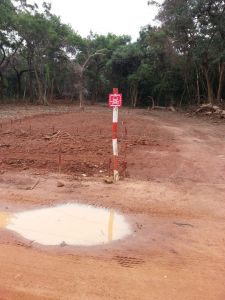 Mine Warning, A35 Road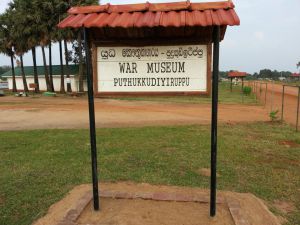 War Museum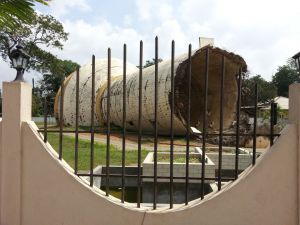 Destroyed Water Tower, Kilinochchi
War Museum, NE Sri Lanka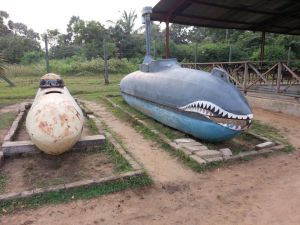 Sea Tiger Submarines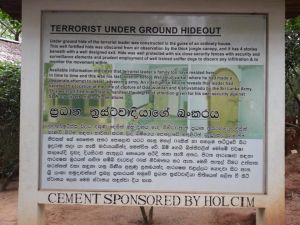 Prahbakharan Family Bunker (since Destroyed)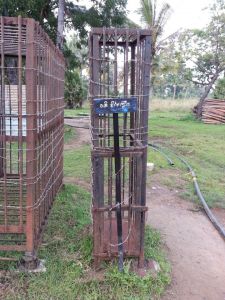 LTTE Prisoner's Cages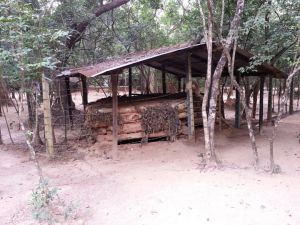 LTTE Bunker In The Vanni Jungle
Prabhakaran\'s Bunker, Viswamadu (since Destroyed)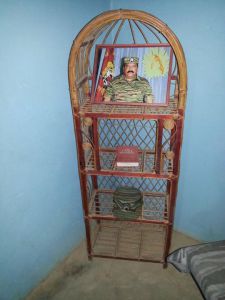 Prabakharan - What Remains . . .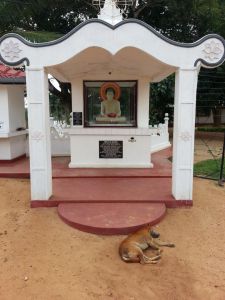 Let Sleeping Dogs Lie; Buddhist Shrine Outside Military Base, NE Sri Lanka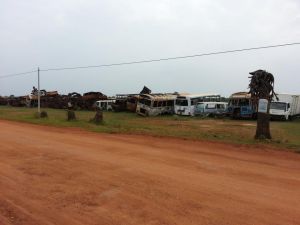 Abandoned Vehicles, NE Sri Lanka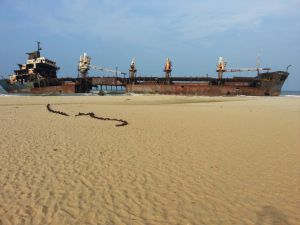 Wreck Of MV Farrah III, Mullaitivu Area (since Destroyed)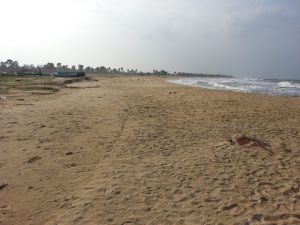 Beach, Mullivaikkal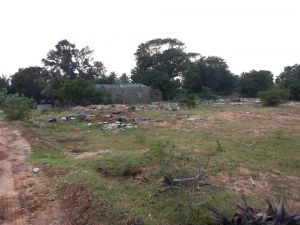 Abandoned Clothes, Abandoned Houses, Mullivaikkal Area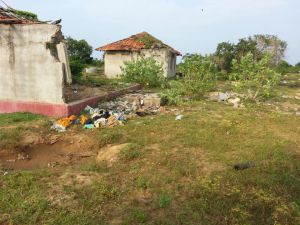 Abandoned Clothes In Abandoned Houses, Mullivaikkal Area, Jan.2013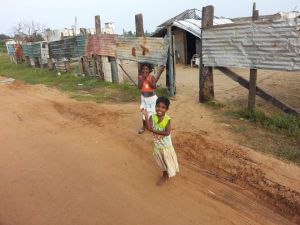 Children Outside Their Shacks, Mullaitivu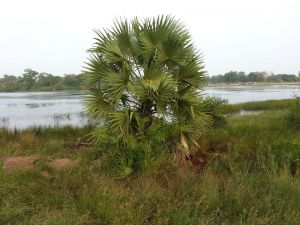 Nandikadal Lagoon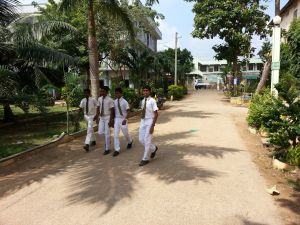 Jaffna School Boys
Abandoned vehicles, near Mullaitivu, NE Sri Lanka